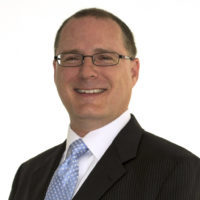 Danny R. Hughes, PhD
Executive Director and Senior Research Fellow
Dr. Hughes serves as the Neiman Institute's Executive Director. His primary role is to develop and execute a balanced research portfolio designed to promote credible evidence-based health policy to multiple audiences and stakeholders.
Read More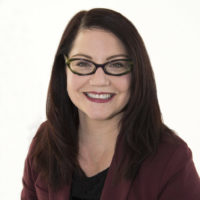 Nichole Gay
Manager, Business & Media
Nichole Gay serves as the Neiman Institute's Business & Media Manager. Nichole manages the activities and finances of the team. In addition, she manages the marketing, media relations and promotional efforts for the Institute.
Read More