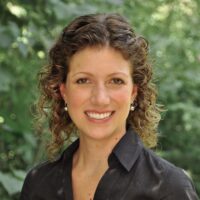 Elizabeth Rula, PhD
Executive Director
Elizabeth Rula, Ph.D., is Executive Director of the Neiman Health Policy Institute. With over 15 years of experience leading health services and outcomes research, Dr. Rula strives to establish a strong scientific foundation and objective evidence regarding the value of health care services. Most recently, Dr. Rula was Executive Director of Research and Thought Leadership for Tivity Health where she led research to evaluate, innovate, and optimize the utilization and outcomes of health and wellness programs, including the flagship program SilverSneakers. In this role she fostered productive academic collaborations and spearheaded a thought leadership strategy to establish brand credibility based on rigorous science.
Read More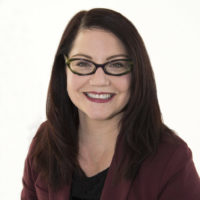 Nichole Gay
Business & Media Manager
Nichole Gay serves as the Neiman Institute's Business & Media Manager. Nichole fills two primary roles on the Neiman Institute team: first to manage the business activities and finances of the team. Second, to manage the marketing for the team, which includes media relations and promotional efforts for the Institute.
Read More