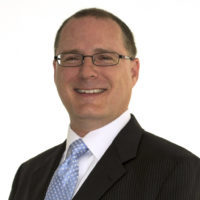 Danny R. Hughes, PhD
Executive Director and Senior Research Fellow
Dr. Hughes serves as the Neiman Institute's Executive Director. His primary role is to develop and execute a balanced research portfolio designed to promote credible evidence-based health policy to multiple audiences and stakeholders.
Read More
Mikki D. Waid, PhD
Senior Research Fellow
Dr. Mikki D. Waid serves as a Senior Research Fellow of the Harvey L. Neiman Health Policy Institute. An economist by training, her research currently focuses on utilizing Medicare and other health data to analyze a wide variety of topics related to radiology and health, in general. Mikki enjoys using her extensive research experience to write sophisticated econometric programs in order to answer complex questions.
Read More